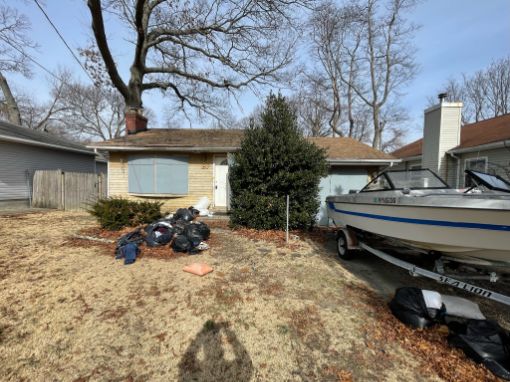 My friend recommended this company to me and I was shocked at how smooth and fast the process was. Ben is a great guy and had my back through out the entire process. I highly recommend
Solomon Bassalian
09.18.2023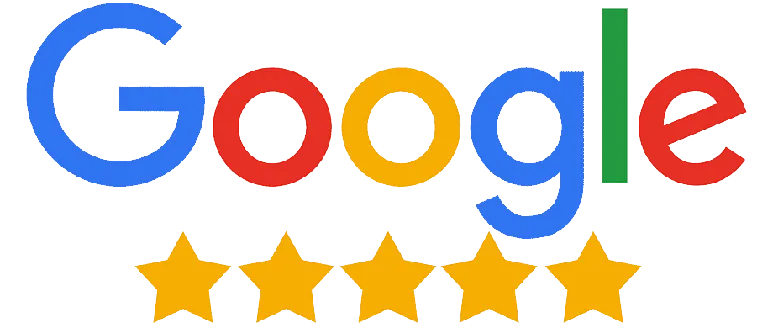 I wish that I could skywrite words of praise and appreciation for the outstanding experience accomplished through Ben, at Local Investor. I will definitely refer multitudes of people to Local Investor because of Ben. I received a call from Ben about the sale of my sister's home, providing me with viable options. During the detailed conversation, I was able to detect that Ben had genuine characteristics of a humanitarian combined with the expertise of helping people get through the quagmires of selling homes with unique and complicated circumstances. I became impressed with his consistent ability to listen intently to the myriad of issues I was faced with, along with his kind demeanor and willingness to explore solutions in such a comprehensive manner. Ben went beyond the scope of a determined individual to help me conquer this mission of selling my sister's home. He had arranged conference calls , meetings in person, while also collaborating and researching all parameters with other experts in the field, to ensure that the transaction would be seamless and successful. Ben's persistence and and his actions of following through with everything so expediently are quite commendable! Perhaps one of the greatest aspects of working with Ben at Local Investor, is that he is extremely trustworthy and had assured me that the search for solutions would be at no financial cost to me, which was a blessing. My gratitude to Ben and Local Investor is eternal! With truest sincerity, Wendy Castaldo March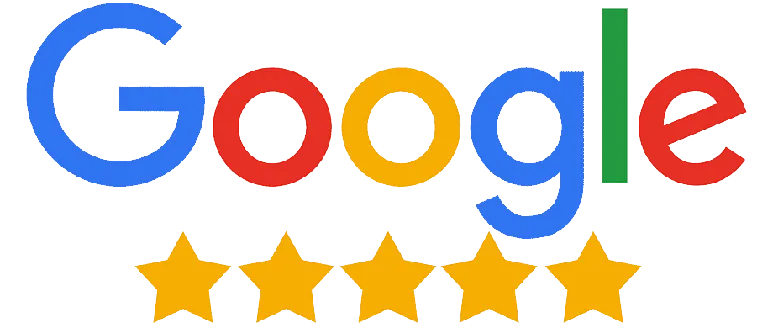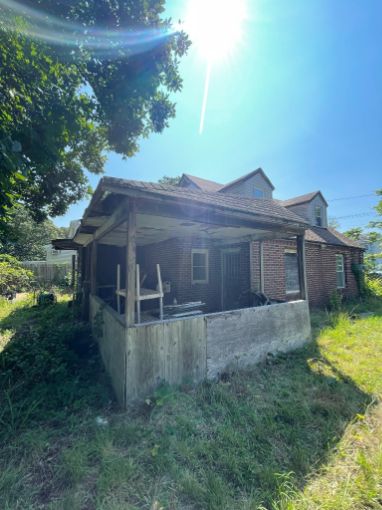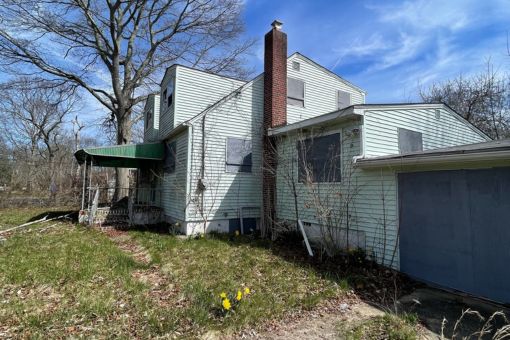 If I could give Local Investor a 20, I would!!! We inherited a house from a family member in poor bad condition. There were multiple heirs in 4 states, one in particular who was extremely difficult to work with. The first company that offered to buy the house basically wanted to steal it. Then Local Investor contacted us with an extremely generous offer and agreed to take care of the entire closing, covering all costs. We were suspect at first but agreed.
Local Investor was true to their word and went above and beyond to make everything as easy and smooth as possible. It is so rare in these times of greed that a company stays true to their word and is generous and thoughtful. Our family can never thank Local Investor enough for helping us and making this a wonderful experience.
If you work with Local Investors, you will not be disappointed. They are truly a pleasure to work with on all levels. Our family will be forever indebted for their assistance and professionalism.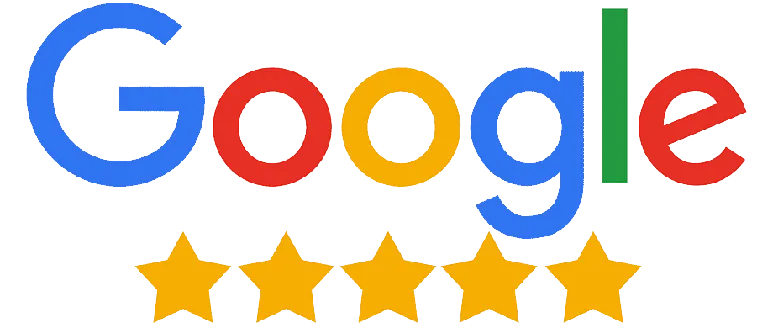 Buyer was delightful to deal with. Professional, honest and personable, too. If he would like to purchase your property, we highly recommend him!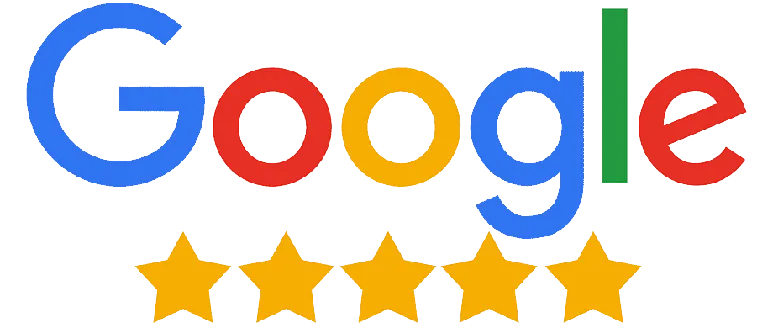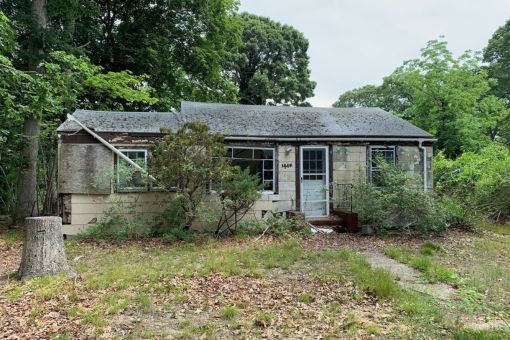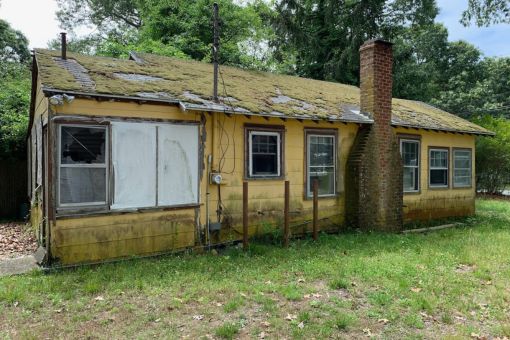 Ben was very helpful and honest throughout the whole process. I needed to sell my house and get as much money as I could. We met and he saw the house. He was very upfront and explained the whole process and gave us a higher cash offer than everyone else who saw the house. If I have any other houses to sell I will definitely sell to Local Investor again.
Ludwig Jean-Louis
03.07.2023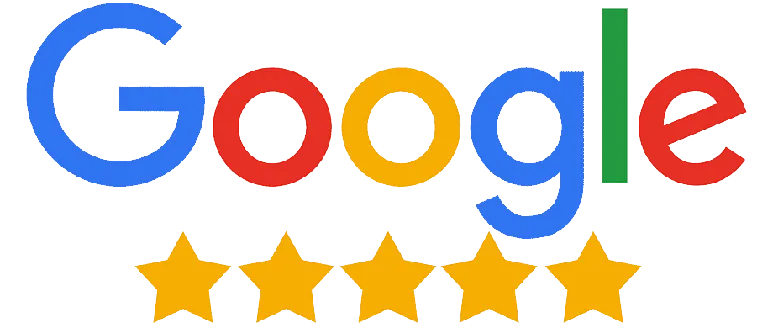 Sold them vacant property, had been holding. Just wanted to sell it quick and easy. They gave me a surprisingly good cash offer and handled almost everything else in the process. Thanks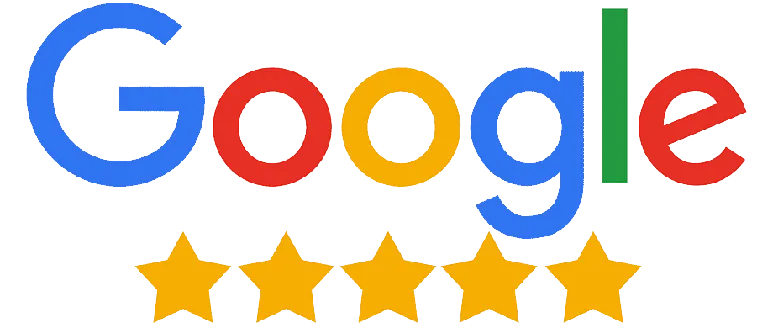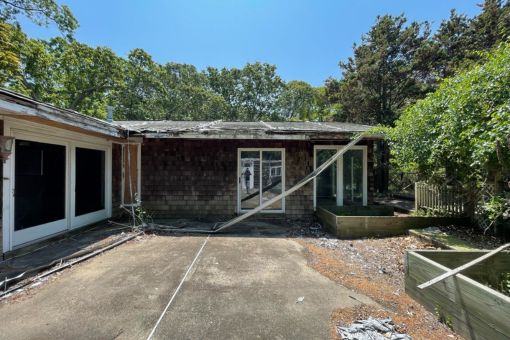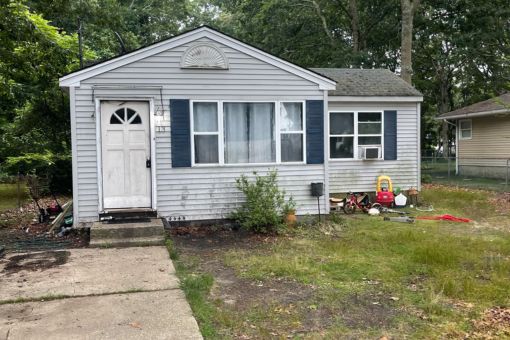 I needed to sell a property and they really helped me out. It was quick and it was so easy. I didn't even have to do anything but give them an address really…. They gave me a great cash offer and then we moved along !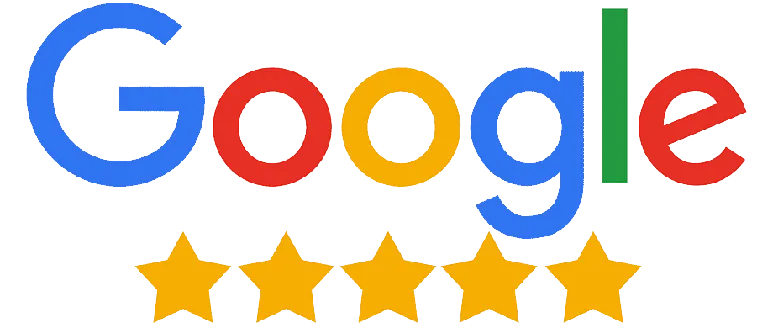 Easiest and most stress-free way to sell a house. Ben, with Local Investor basically did all the heavy lifting for us. I called them with an address and they gave me an amazing cash offer for the house. After that, everything else was literally seamless.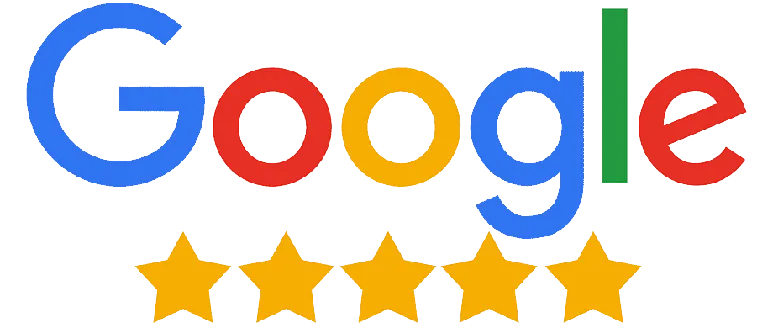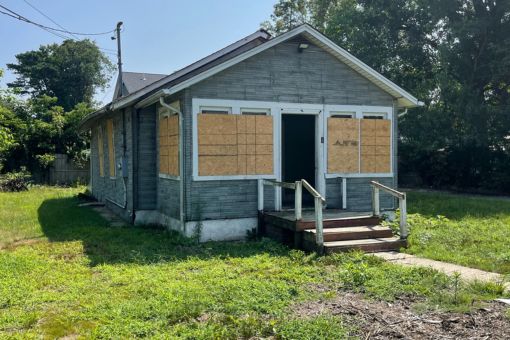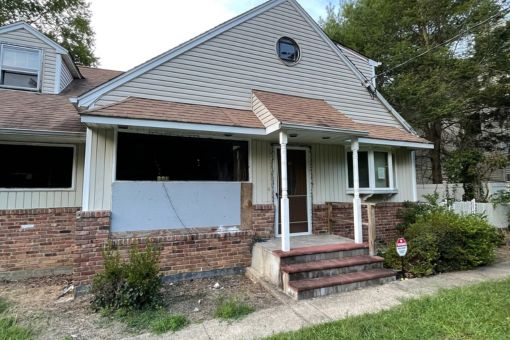 Very prompt and professional. I was looking to sell my house and I contacted local investor. I spoke to Ben and he helped me the whole way. They gave me a great cash offer and offered some great advice on what to do in the situation I was in. Will definitely go through them again if I need to sell another property.